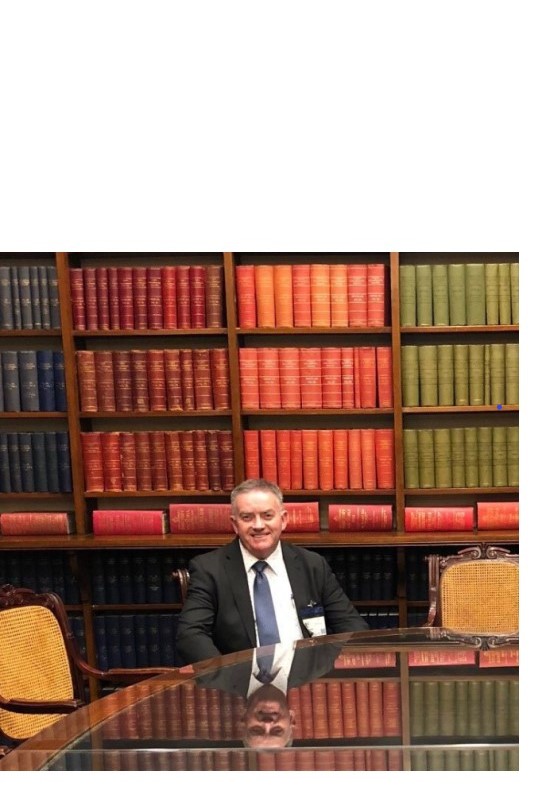 John Sexton
John is a long standing Adelaide Hills resident and is an advocate for the lifestyle & community it offers. A Licenced Agent, he can assist with the full range of property services be it buying, selling, leasing or renting. As a real estate agent with over 25 years experience he is able to advise & help you as a property owner select the best strategy for your situation and what you want to achieve.
For those who wish to target the International market, his association with FIABCI Asia Pacific opens new opportunities for owners of more substantial & specialised properties.
FIABCI Prix de Excellence International Judge 2019, 2020 & 2021
Diploma of Business Management (Real Estate)
Registered Land Agent RLA 171631
Vice President FIABCI Australia
Member
Society Auctioneers & Appraisers (SA) Inc.
The Company
Sexton Glover is a well established family business that has been serving members of the Adelaide Hills community for over 30 years. Entrepreneurial in spirit it is an Australian company with a wide range of property experience and knowledge and has the capacity to assist with property ranging from individual houses up to large scale land & commercial development projects.
Based in the growing Regional Centre of Mount Barker it is well placed in this fast growing area of South Australia and beyond.
It provides the full range of real estate services including Residential sales, Land sales, Property Management, Rural sales, Rentals, Buyers Agents, Discreet sales, Commercial sales & leasing, Subdivision sales, Lifestyle Properties and services local, interstate and International clients.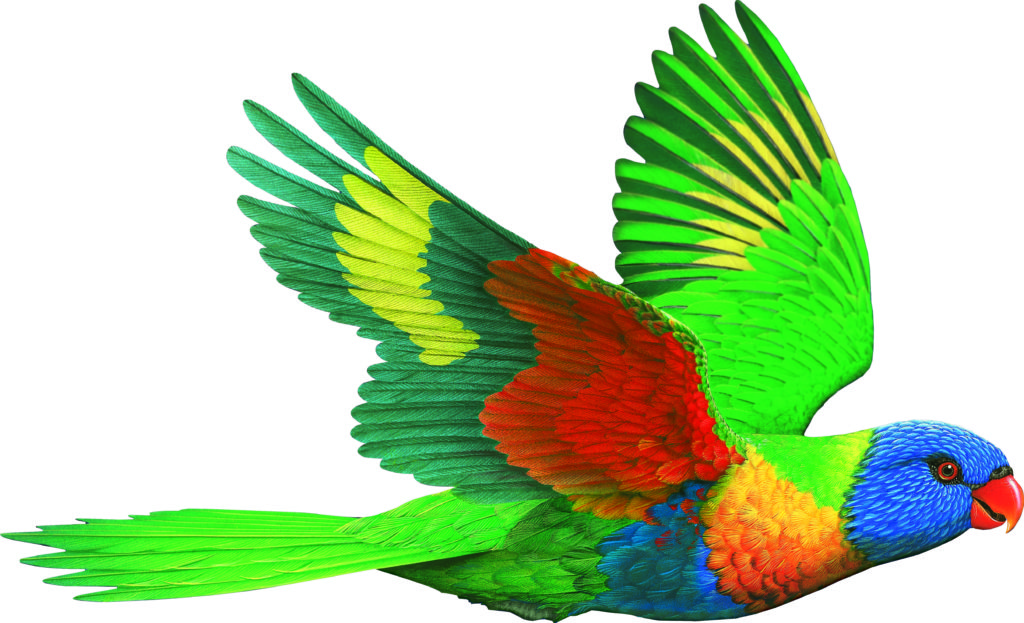 The Network
FIABCI, the International Real Estate Federation,has a global reach with members in over 60 countries.
It is a worldwide network whose membership is open to all professionals involved in the property industry, enabling its members to maximize their business opportunities by sharing information & decision making data on local, national and international levels. The organization links thousands of real estate professionals worldwide.
FIABCI membership is both International & multi-disciplinary and includes 100 real estate organisations who represent over 1.5 million professionals, 60 Academic Institutions and 3000 Individuals and companies. Every real estate discipline is represented within FIABCI and its operations are spread over four principal regions – Africa, the Americas, Asia Pacific and Europe.
FIABCI has built an enviable reputation as it represents the world's real estate professions through its Special Consultative Status with the Economic and Social Council (ECOSOC) of the United Nations Organization. FIABCI's role in the United Nations is to make recommendations and provide advice on matters such as property rights, housing for the poor and policy for market transparency.
John Sexton is a member of FIABCI and is currently serving as a Vice President of the Australian Chapter.